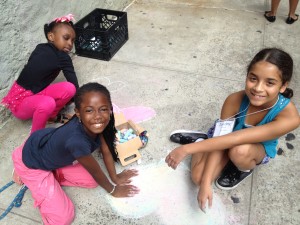 2018 Summer Voices for NEW 4th and 5th graders!
Summer Voices offers programming including Choral rehearsals, Music classes, Math and ELA classes, Games, Snacks, and Fun activities with friends.
Program dates: Tuesday, August 21st- Friday, August 31st
Pick up applications at Highbridge Voices office (1360 Merriam Avenue., Bronx, NY 10452)
or click here for more information.