Listen Now!
Now playing: "Ah si mon moine voulait danser" by Donald Patriquin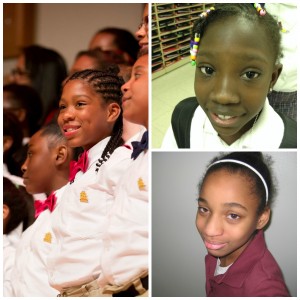 Throughout the school year, our students took part in the Million Word Challenge; an ambitious challenge to read one million words in a year. …Our 4th, 5th, and 6th grade students took on the challenge and read for their homework, when they finished their homework, and whenever they felt like it!
Donate & Volunteer
Support Highbridge Voices today!
Volunteer and join our outreach.
Aug 19, 2014 10:00am