"Inspiring excellence through music"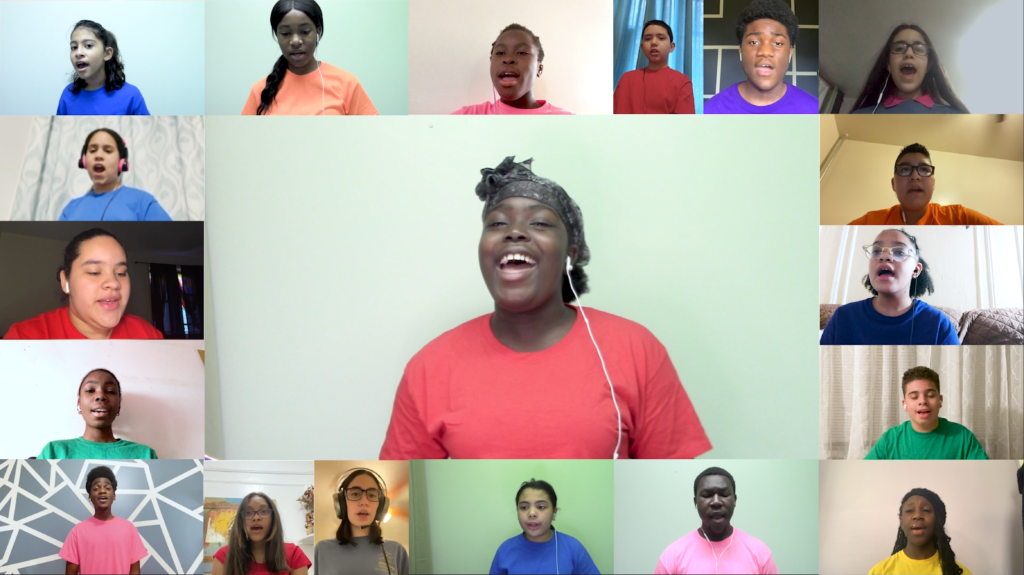 Highbridge Voices is an after-school music and academic program which seeks to inspire excellence in our students through the example of excellence in our programs and staff, working in collaboration with families and the community.
How we measure ourselves:
Music
Highbridge Voices students learn to perform and connect to music across a wide breadth of genres and time periods through a curriculum aligned with the National Standards for Music Education. Proficiency is demonstrated in concerts, recitals, voice juries, and music theory classes.
Academics
Combining Highbridge Voices' mission to "inspire excellence" with academic enrichment, the academic program goes beyond the bounds of traditional classroom teaching. Proficiency is demonstrated by improved test scores and grades shown in report cards. 
Character
Highbridge Voices students demonstrate character through their commitment, dedication, and participation in our challenging choral and academic programs in which they are held accountable to themselves, to each other, to their families, and to the Highbridge community.
Mission Report
To view the Highbridge Voices Mission Report, please click the link below.
Past Reports