Through the generosity of our donors and supporting foundations, Highbridge Voices has operated as a tuition-free program for twenty-two years. With your help, we can continue to provide high-quality music and academic programming to the children of the Highbridge Community.
To Make an Online Donation:
Click Here, Scan the QR code or Text Hope to (855) 951-3286.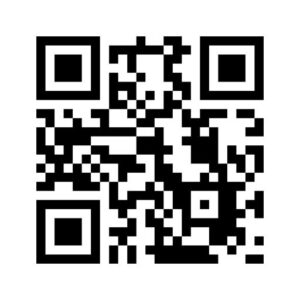 To send a donation by mail, please send a check or money order, payable to Highbridge Voices to:
Highbridge Voices
1360 Merriam Ave.,
Bronx, NY 10452
Thank you!
Highbridge Voices is a 501c3 organization. Your donation may be tax-deductible as allowed by law.