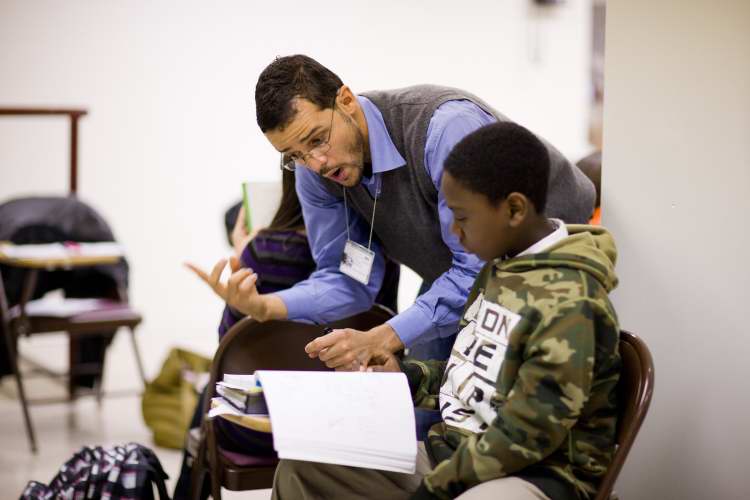 Volunteer Opportunities
Event photography, filming and video editing
Event promotion
Grant Writing
Graphic design
Lead Workshops
Marketing /PR
Musicians
Offer Educational resources and ideas
Raids funds for programming
Raise awareness of HBV through Social Media
Share professional networks
Sponsor recruitment
Story time/Reading
Technology
Web Design
Corporate Volunteer Opportunities
We welcome corporate groups to spend time volunteering with us, and we look forward to putting together a wonderful day.
Volunteer opportunities can be customized based on the interests, experience and size of your group.
Volunteer Requirements:
Must be 18 years or older
Bilingual Spanish/ English
Fill out our form here to connect with us!
To learn more about our current opportunities for volunteering, email Volunteer Coordinator Dana Randall at drandall@highbridgevoices.org.