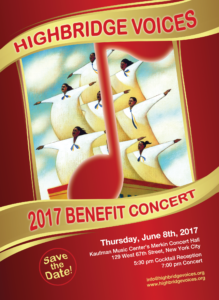 Thank you for your interest in placing an ad in our 2017 Benefit Journal.
Ads must be 300 dpi, full color or black and white.
Full page: 5″ x 8″ portrait orientation
Half page: 5″ x 4″ landscape orientation
One-Third page: 5″ x 2.5″ landscape orientation
All ads must be submitted by May 1st to [email protected]
$1500 for a red-trimmed vendor page ad
$1250 full page ad
$750 half page ad
$500 one-third page
Click here to see the 2016 Benefit Journal.
Thank you for your support!